The Most RACES Show on Earth! Charleston 2016
The Most RACES Show on Earth! scours North America to find the funniest underground and emerging comedians of all ethnicities, cultures and religions. We're uncensored, urban, and authentic, and we go out of our way to feature comedians who speak their truth about topics like race, culture and everything in between.
"They talk about Racism in the news all the time, so let's be real, Y'all want to fix it? Alright look, WE GOT TO HANG OUT MORE!" – Clayton English (Winner of 2015 NBC's Last Comic Standing and MRSOE! Alum).
The Most RACES Show on Earth's ultimate goal is to get people from all different cultures to hang out. So let's do it!
We're definitely not for everyone, but if you're curious as to what happens when comedians are given free reign to be as raw and authentic as they want to be, then this is the show for you! Come with an open mind, come ready to laugh, and we'll see you at the show!
MRSOE! will be hosted by Cory 'Zooman' Miller – Atlanta, GA (Comedy Central, NBC's Tonight Show) (African-American)
The hilarious line-up also includes:
• KT Tatara – Los Angeles, CA (NBC's Last Comic Standing, Comedy Central, Showtime) (Japanese-American)
• Dave Merheje – Los Angeles, CA (Just for Laughs, MTV Live, NBC's Stand-Up for Diversity) (Lebanese-Canadian)
• Dino Archie – Vancouver, BC (Jimmy Kimmel Live, Comedy Central) (African-American)
• Amir K – Los Angeles, CA (NBC's Last Comic Standing, Comedy Central, CBS's Comics Unleashed) (Iranian-American)
• Rob HaZe – Brooklyn, NY (Comedy Central, Laughing Skull Festival) (African-American)
Musical Guest:
OXYxMORON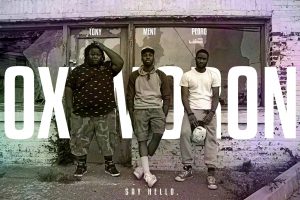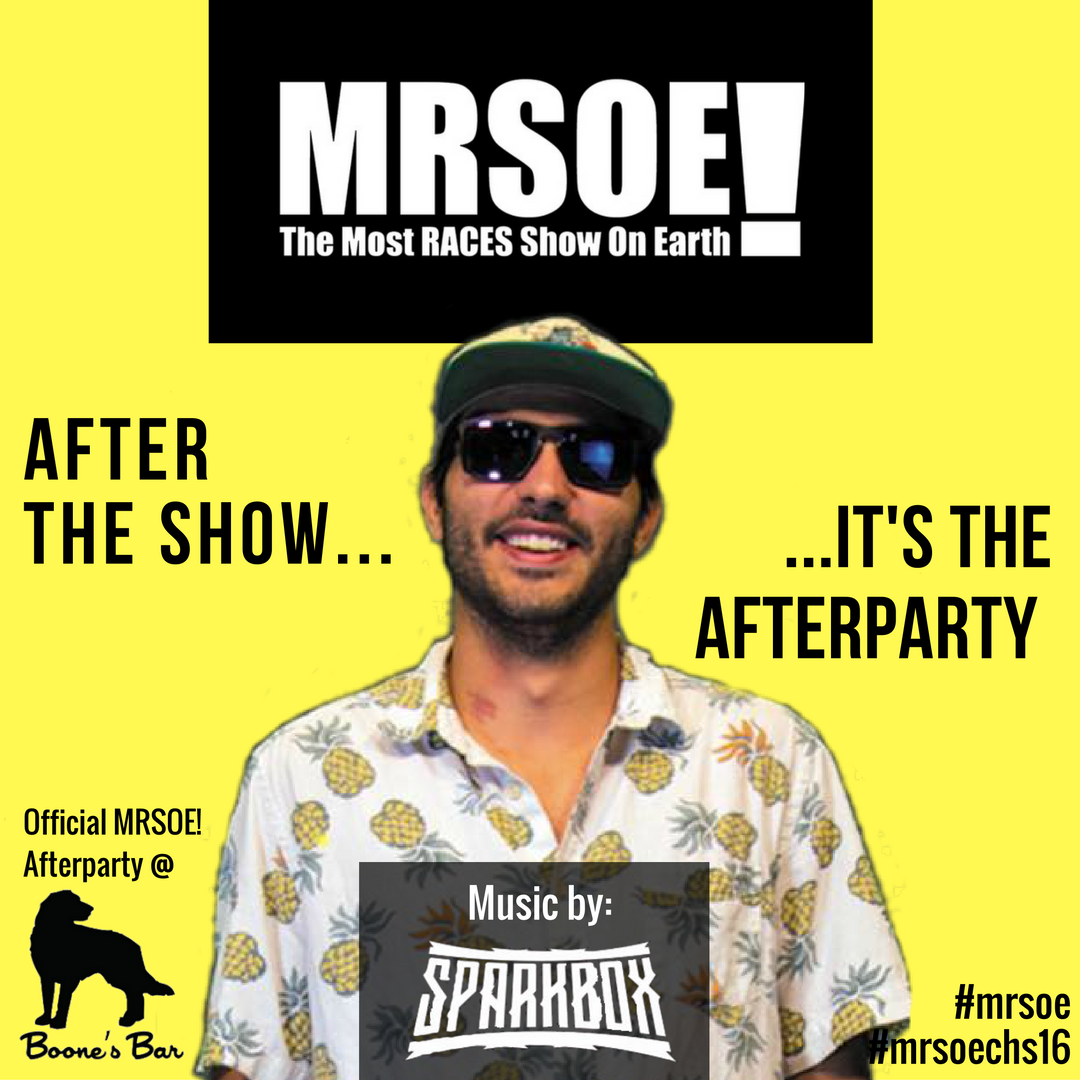 Also…Beatboxer Chance and Breakdancer Delma performing LIVE
Be social and visit us online at: