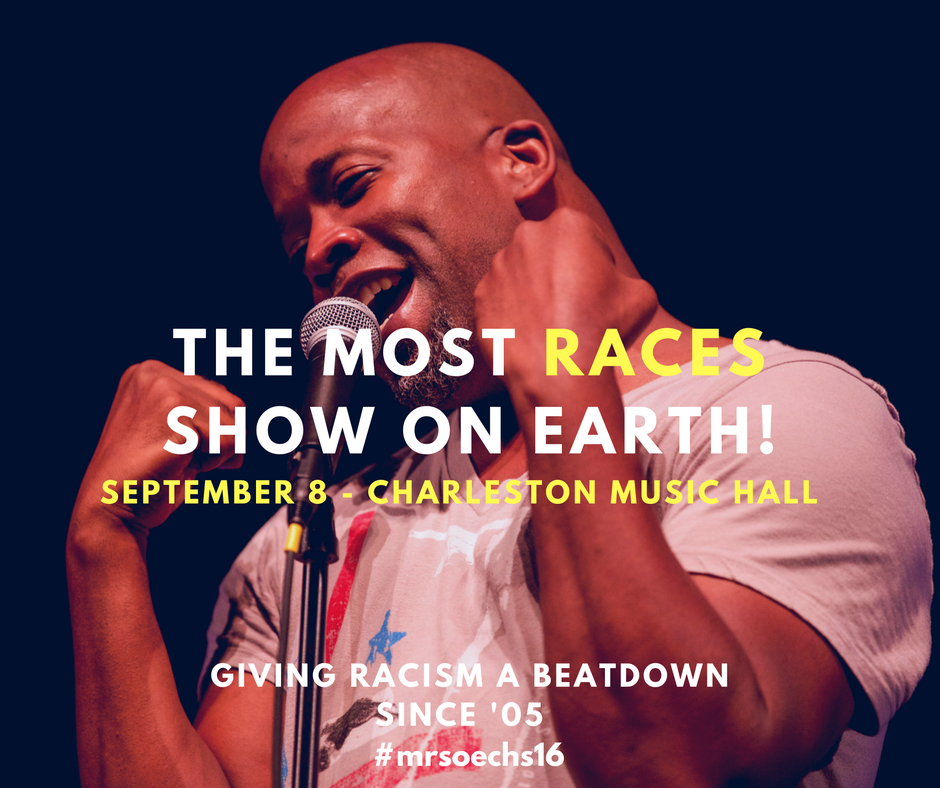 Everyone approaches ending racism in their own way. Our way is to put the topic of Race front and center, literally, on stage, by featuring the best underground multicultural comedians in North America and allowing them to speak their truths about race, culture and everything in between. It's uncensored, authentic and pulls no punches because the only way to start a genuine conversation is to tell the truth and really there is no better way to understand other cultures than to be in the presence of other cultures!  By bringing diversity to the stage, our audiences get authentic perspectives and viewpoints and be able to realize that we're all similar because we all go through the same things in life. We want to show the commonality between people and make you laugh about it.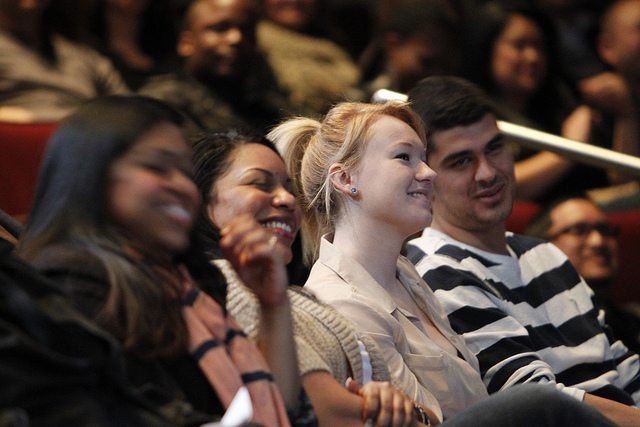 The Most RACES Show on Earth! is about establishing connection between cultures. We're coming to Charleston, SC because we feel Charleston needs this.  Charleston is a diverse city, but at times it can feel very divided, so our goal is to just bring everyone together.
Charleston needs a change. Not the kind of change that spreads a falsified narrative of unity through the nation but a real change. A sense of community, welcoming, oneness. A change that can't happen if we continue to only have these conversations in our same social circles. A change that brings all nationalities, ethnicities, and orientations together to help find that common foundation to truly begin to build.
Let me be clear…We're not preachy, or out to change anybody's minds. We just want to tell it like it is and most importantly, make you laugh. After all, it is a comedy show. A damn good one at that.
MRSOE! will be hosted by Cory 'Zooman' Miller – Atlanta, GA (Comedy Central, NBC's Tonight Show) (African-American)
The hilarious line-up also includes:
• KT Tatara – Los Angeles, CA (NBC's Last Comic Standing, Comedy Central, Showtime) (Japanese-American)
• Dave Merheje – Los Angeles, CA (Just for Laughs, MTV Live, NBC's Stand-Up for Diversity) (Lebanese-Canadian)
• Dino Archie – Vancouver, BC (Jimmy Kimmel Live, Comedy Central) (African-American)
• Amir K – Los Angeles, CA (NBC's Last Comic Standing, Comedy Central, CBS's Comics Unleashed) (Iranian-American)
• Rob HaZe – Brooklyn, NY (Comedy Central, Laughing Skull Festival) (African-American)
Musical Guest: OXYxMORON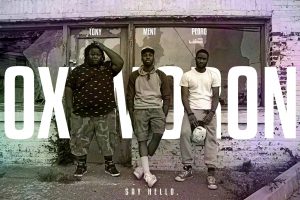 Music by: DJ Sparkbox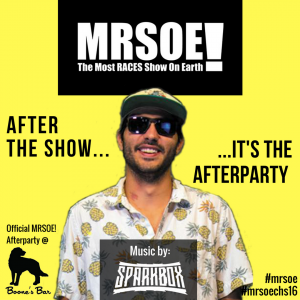 Also…a special performance by Beatboxer Chance Rine and Breakdancer Delma Rahming performing LIVE!
For tickets, click here!

Be our friend!
http://www.instagram.com/mrsoe_
http://www.youtube.com/mostracesshow