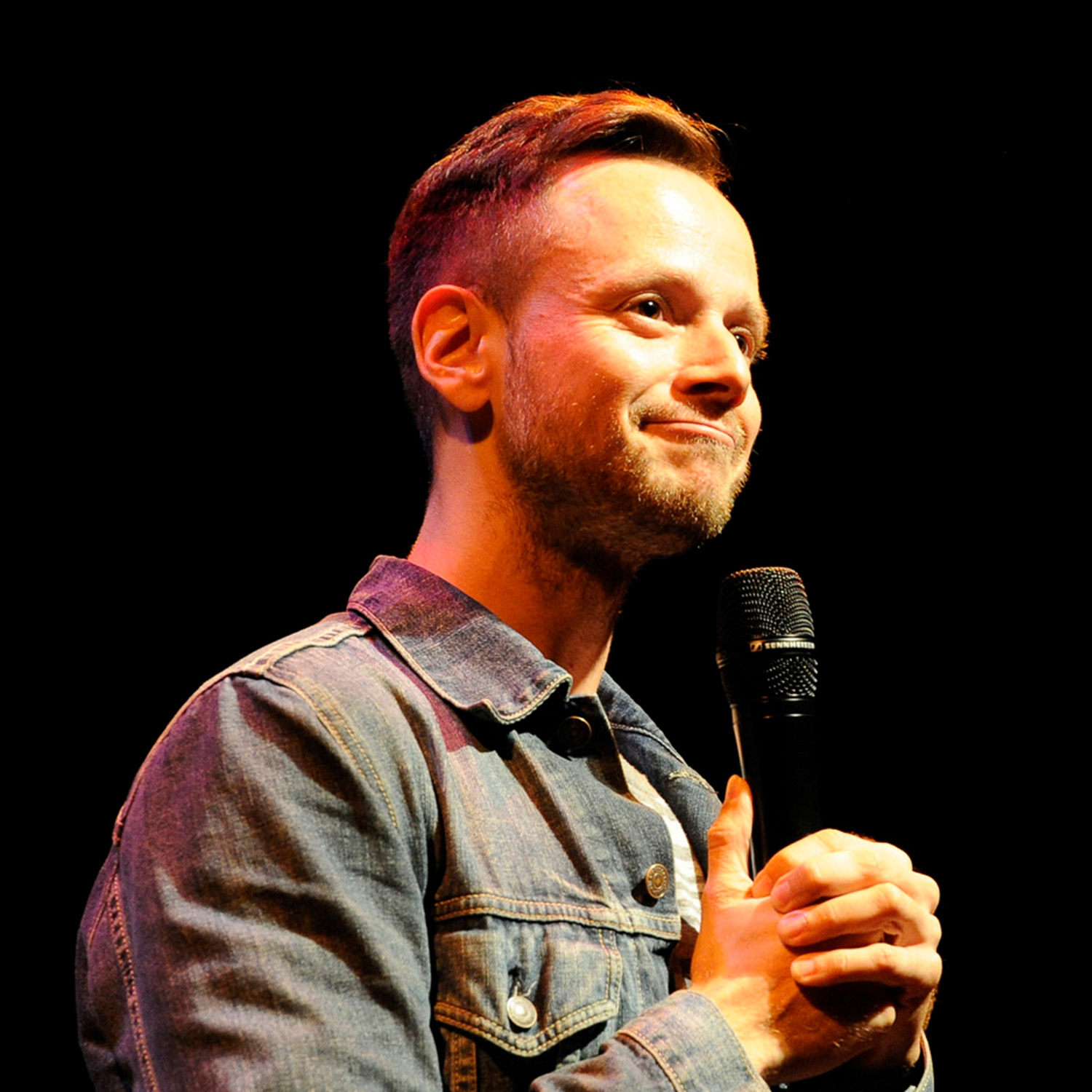 DANIEL TIRADO BIO
Growing up in Montreal, Daniel Tirado first moved to NYC to study acting at the Neighborhood Playhouse School of the Theatre. After graduating from the conservatory, he decided to venture into stand-up comedy.
Some of Daniel's credits
Daniel was selected to perform as one of the top 10 finalists on StandUp NBC, a nationwide search for talent that auditions over 650 comedians each year. Tirado also participated in numerous festivals such as the Charleston Comedy Festival, Halifax Comedy Festival, and the Laughing Skull Fest in Atlanta. In 2016, Daniel made his 2nd appearance showcasing his talent on AXS TV's Gotham Comedy Live. In 2017, Tirado was invited to perform a Gala in French at Just For Laughs Fest (Juste Pour Rire). Daniel now lives in New York City where he performs regularly at some of the most prestigious clubs in town.