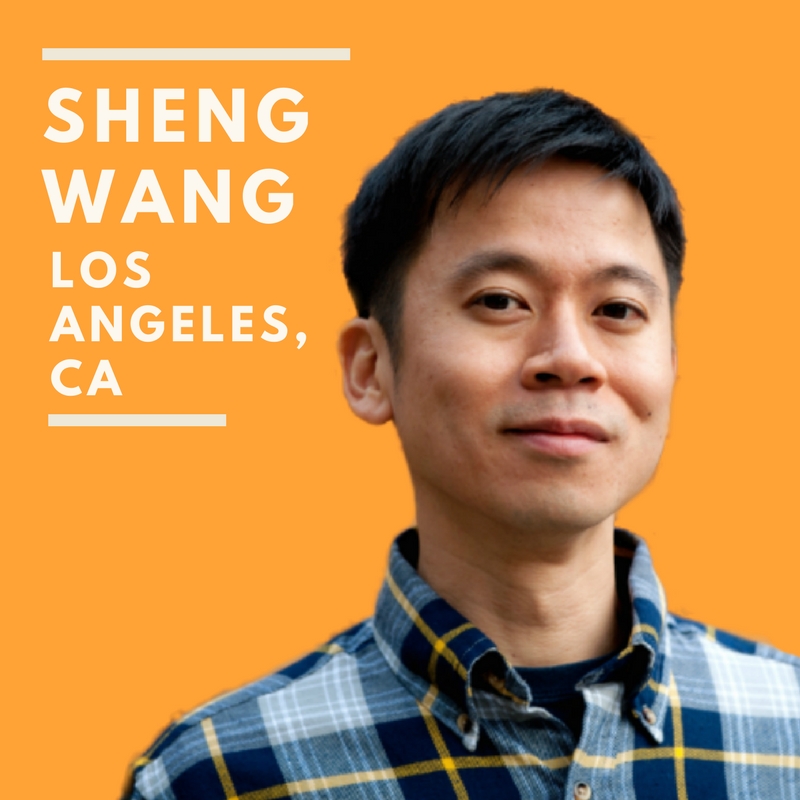 3 Questions with Sheng Wang
1) What are you looking forward to the most about coming back to Brooklyn, as well as your upcoming performance in Toronto?
Having moved to LA from NYC two years ago, I'm most excited about jay walking, taking the subway and being around lots of different people in close quarters. And of course, pizza. After we get our pizza fix, we'll be heading to Toronto, where the crowds have always been great. I'm looking forward to meeting new friends and exploring this super diverse city. Also, I just got a new credit card with no foreign transaction fees, so I am ready to transact and put some poutine on plastic!
2) As a writer for "Fresh off the Boat", do you feel a responsibility to push Authentic Asian-American stories?
It's wise for TV shows to try and tell stories that only they can tell, whether it relates to the characters of the show or the world they live in. So, I think it's ideal for "Fresh Off the Boat," which features an Asian American family living in Orlando in the 90's, to tell stories that speak to the Asian American immigrant experience. However, the idea of authenticity is complicated because different Asian American individuals and communities may have very different experiences from one another. So, as writers we try to draw details from our own lives and relationships to tell stories on the screen that seem specific and truthful to the characters in our show. One network sitcom can't represent all of Asian America, but it can use specific Asian American experiences to tell stories that are universally relatable to immigrants or anyone that has ever felt "different."
3) Who do you think is the next comedian we should all be looking out for in the near future?
Kevin Camia and Chris Garcia
Sheng will be performing at MRSOE! Brooklyn at the Knitting Factory on Tuesday, April 11th, 2017.  For tickets and info for MRSOE! Brooklyn, click here.
Sheng will also be performing at MRSOE! Toronto at Adelaide Hall on Wednesday, April 12th, 2017 & Thursday, April 13th, 2017.  For tickets to the April 12th show, click here.  For the April 13th show, click here.