Thanks to everyone who came out to MRSOE! Presents…Mia and Viet last night at Theatre99.  We hope you had a great time!  Here are some photos from the night.
People lining up to get into MRSOE!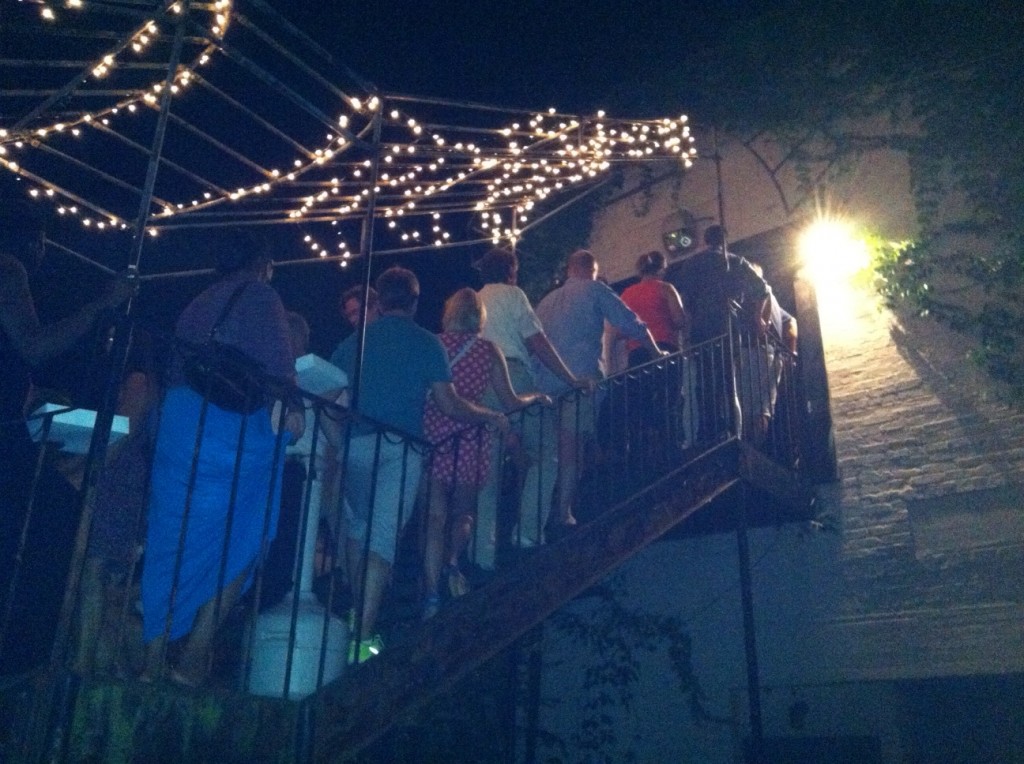 What a great audience!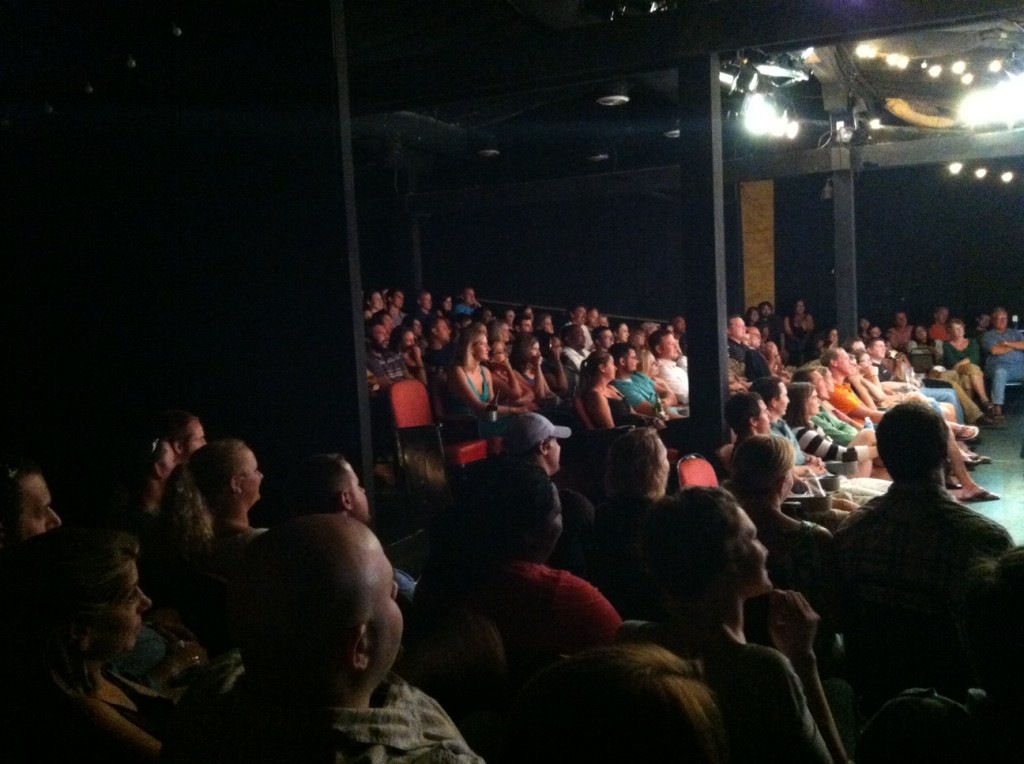 Mia Jackson making new fans in Charleston, SC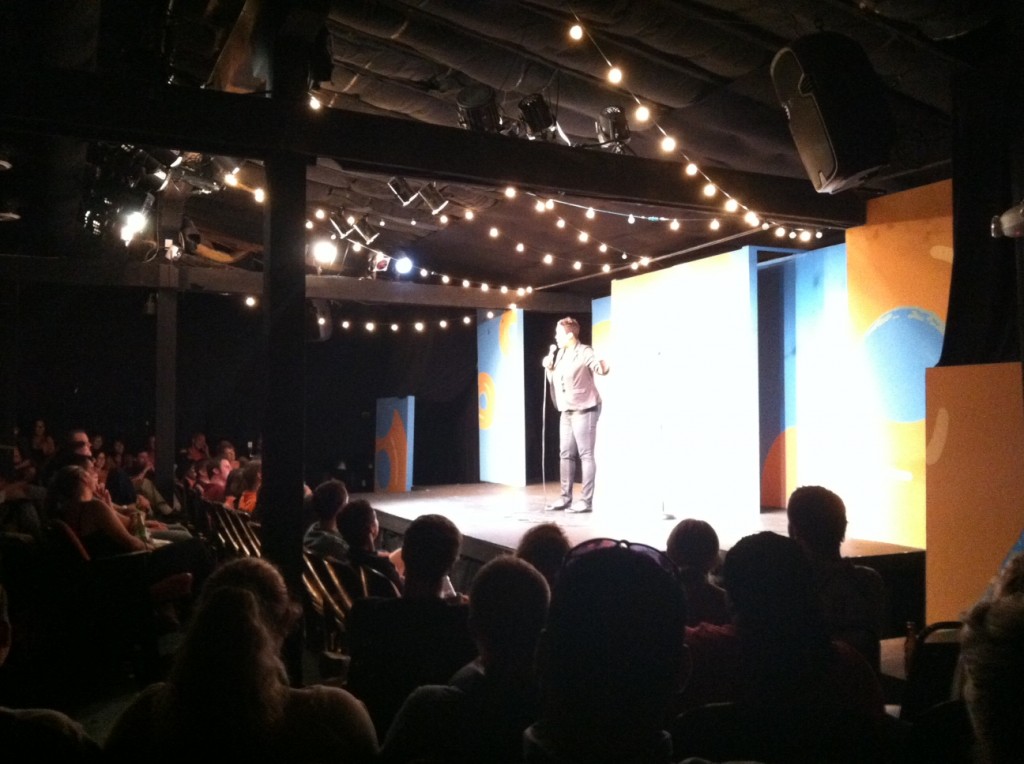 We'll be back to Charleston soon.