MRSOE! wants to see your Comedy
MRSOE! is always on the look out for new talent to perform on our show and user-generated content from around the world.  We're looking for comedians and content from all different ethnicities, cultures, religions and sexual orientations!  If you think you would be perfect for our show, or you want to feature your content on our digital platform, all you have to do is fill out the contact form below and send us a link to your video so we can watch it and consider you for our shows or feature you on our site!
Submission Guidelines
Videos should be no longer than 7 minutes in length
All videos must be in English
We will not respond to every video.  If you fit what we're looking for then we'll contact you!
By submitting your video you give us permission to feature the content for blog material (ie. best submission of the week).
You retain all ownership rights to your video.
Although we never censor, we are not looking for "Racist" comedy, we are looking for Funny comedy.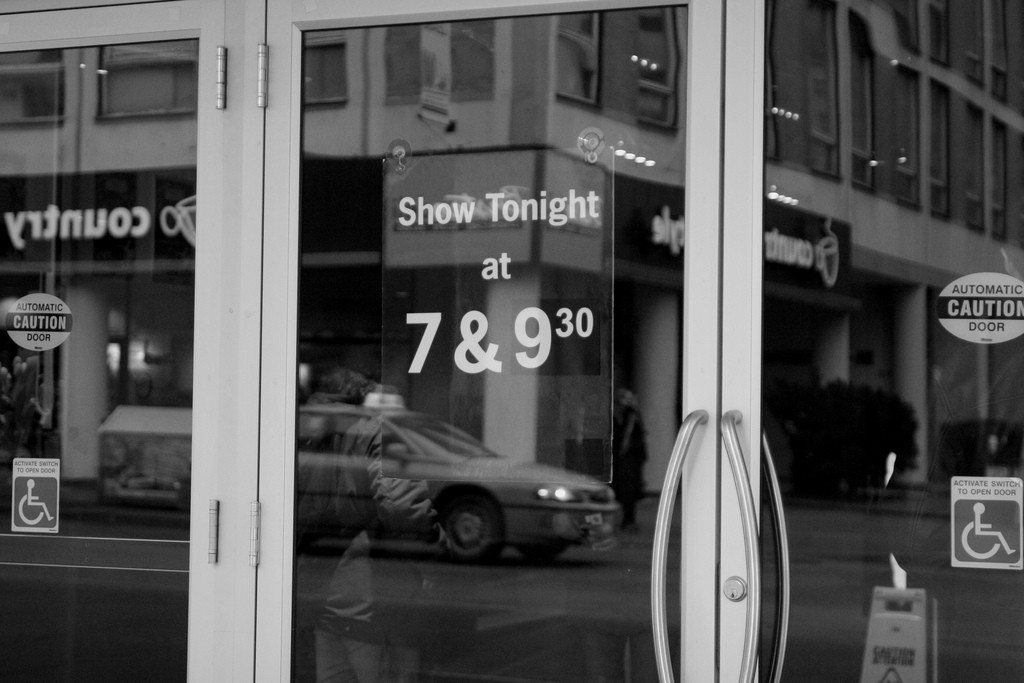 ---