About Cory Fernandez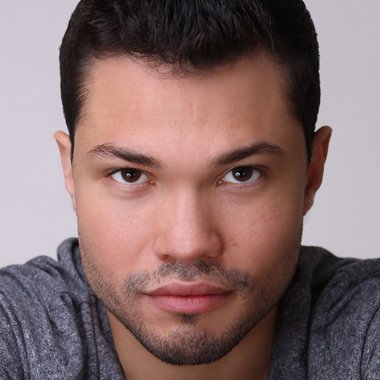 Donned as the "Young Veteran," Cory Fernandez is one of the fastest rising stars in comedy today. In 2004 Cory Fernandez made his debut television appearance as a finalist on the second season of BET's "Coming to the Stage" with comedians Kim Coles and Bruce Bruce [Kevin Hart was one of his celebrity judges!]. Three years later Cory went on to become the first Puerto Rican comedian on Russell Simmons' Def Comedy Jam. In 2009 he was a feature performer on Comedy Central's "Live at Gotham". Cory is also an accomplished actor making his big screen debut with roles in "Don't Let Me Drown" starring Ricardo Chivera of "Desperate Housewives" and "Cop Out" starring Bruce Willis and Tracy Morgan. Cory has also been seen on the small screen with his appearance on hit show "Orange is the New Black". Cory currently lives in Los Angeles, and continues to perform at comedy clubs and colleges across the country.
---
Like the MRSOE! Facebook Fan Page for ticket giveaways, tour dates, and more!
Or follow along with us on Twitter or Instagram!