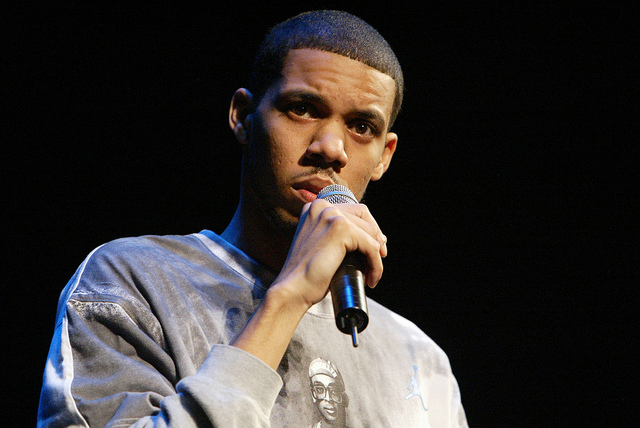 Name: Clayton English
Nationality: American
MRSOE! Appearances: MRSOE! Toronto 2008, MRSOE! MRSOE! Ottawa 2008, MRSOE! Buffalo 2008, MRSOE! Toronto 2009, MRSOE! Atlanta 2010, MRSOE! Georgia State 2011, MRSOE! Charleston 2012, MRSOE! Charleston 2013, MRSOE! York College of Pennsylvania 2013, MRSOE! Columbia 2013 MRSOE! Charleston 2014, MRSOE! Texas Tech 2014, MRSOE! Frostburg U 2014, MRSOE! Western Michigan U 2014
Bio: Clayton English is best known for his roles as Peanut on Tyler Perry's House of Payne as well as Terrence from the film The Preacher's Kid and Johnathan in Five Days in the A.  English started making waves in the comedy business with his stand out performances on BET's Hell Date, TV ONE's Bill Bellamy's "Who's Got Jokes" and Bounce TV's "Off the Chain".  His talent is not limited to the big and small screen. His stand-up routine has taken him from Atlanta to London to multiple appearances with MRSOE! in Canada and the U.S.. His performance's are not to be missed he is truly one of the rising new faces in comedy.  Clayton is from Atlanta where his friends know him as the "Prime Minister of Atlantsterdam." Clayton just taped his first full-length comedy album at the highly respected Star Bar in Atlanta. Watch for the album to come out soon!
Comedian Clips