About Us
MRSOE! (The Most RACES Show on Earth!) is a stand-up comedy show that features comedians of all different ethnicities, cultures, and religions.  MRSOE! is uncensored, unfiltered and raw, but one thing is for sure, FUNNY IS FUNNY no matter what culture, creed or color you are.

---
Watch the MRSOE! Mini-Doc
---
---
No upcoming shows scheduled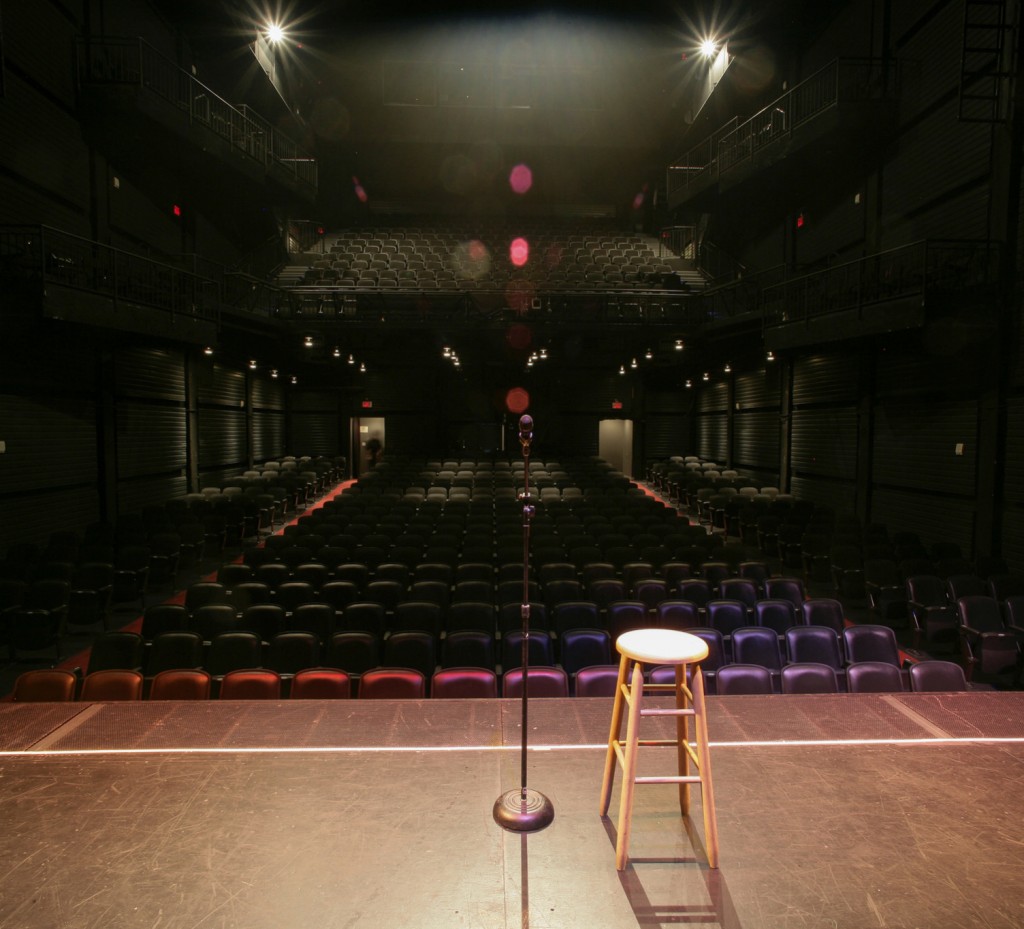 Our Videos
Watch Clips of Comedians Performing on MRSOE!
Testimonials
See what people are saying about MRSOE!
---
Want to Perform on MRSOE!?
Latest MRSOE! News
Show Announcements, Ticket Deals, and More!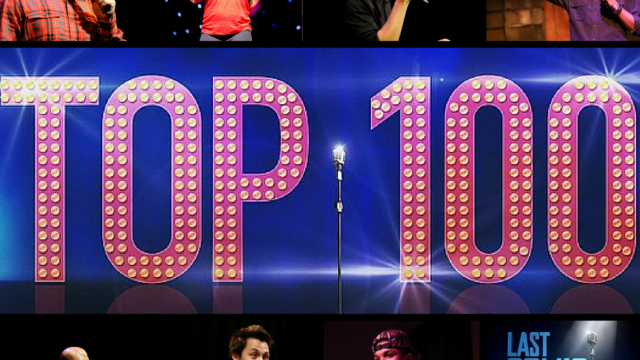 Last Comic Standing Top 100 – MRSOE! Comedians The series premiere of NBC's Last Comic Standing is quickly approaching and we here at MRSOE! will definitely be tuning in.  The...
LIKE WHAT YOU SEE?
Book MRSOE! Right Now!