About Us
The Most RACES Show on Earth! features comedy from the best multicultural stand-up comedians from across North America.  Our goal is to bring diversity to the mainstream by finding and showcasing comedians of all different cultures, creeds and colors, in an effort to bring together diverse audiences and connect with each other through laughter.  Our show is a platform for comedians to share uncensored, authentic comedy and have a voice so that audiences can relate and realize that we're not all that different because we all laugh at the same things.   Keep in mind, we're probably not for everyone, but we just want to tell it like it is and make you laugh so if you're cool with us, then we're cool with you!  We hope to see you at a show!
---
Watch the MRSOE! Mini-Doc
---
Our Videos
Watch Clips of Comedians Performing on MRSOE!
Testimonials
See what people are saying about MRSOE!
---
Want to Perform on MRSOE!?
Latest MRSOE! News
Show Announcements, Ticket Deals, and More!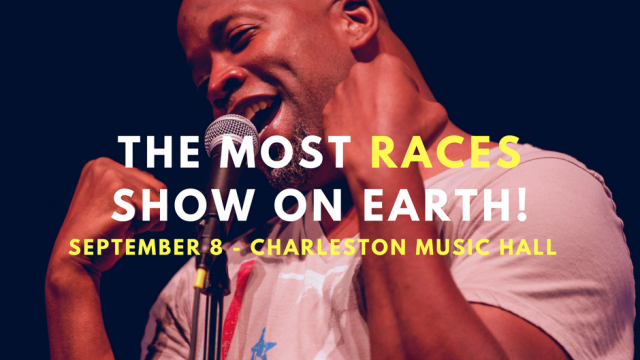 A Show to End all Racism
Everyone approaches ending racism in their own way. Our way is to put the topic of Race front and center, literally, on stage, by featuring the best underground multicultural comedians...
LIKE WHAT YOU SEE?
Book MRSOE! Right Now!